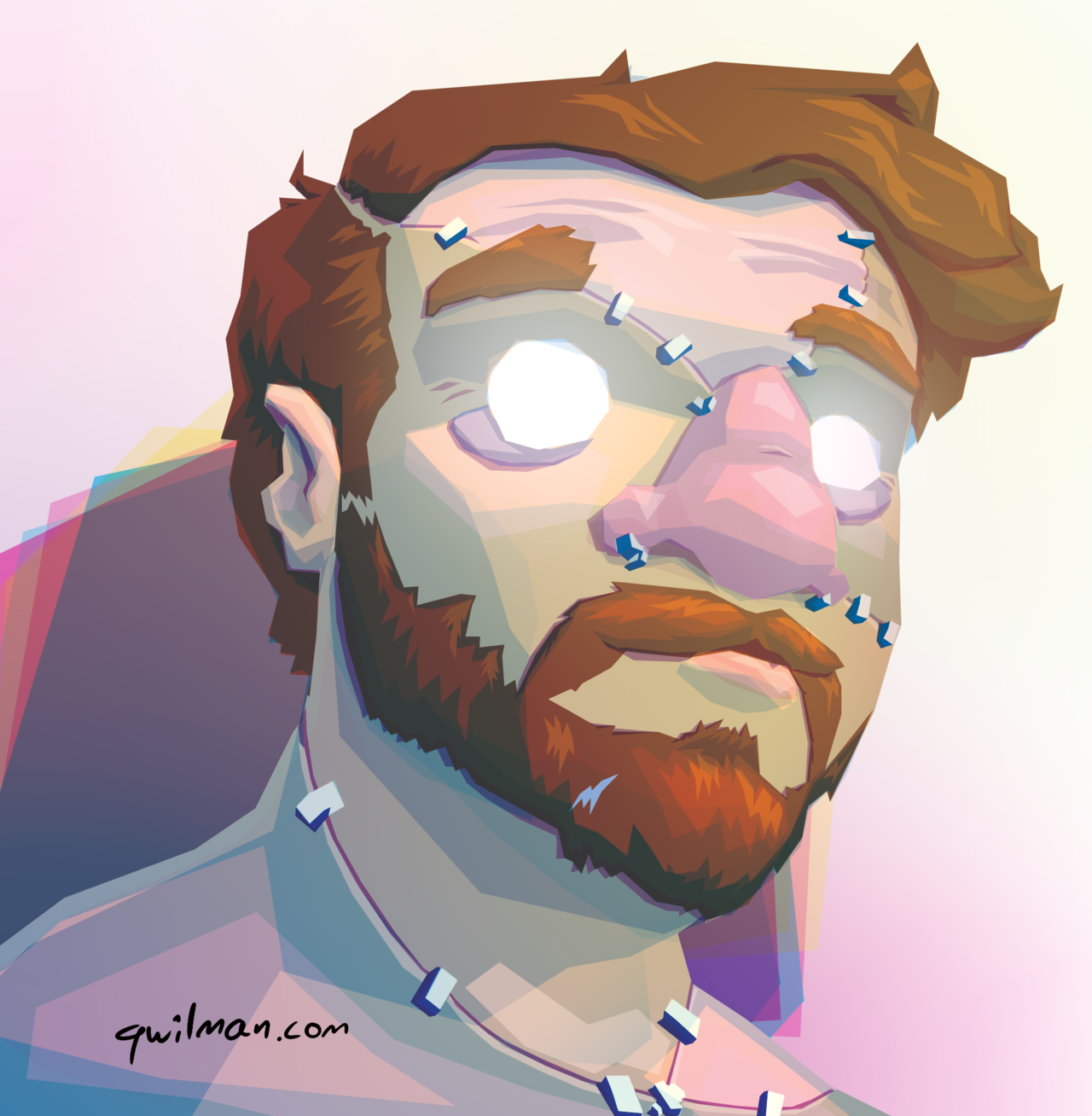 WHO DOES THIS GUY THINK HE IS
Matt Bixler
was born in Des Moines, IA and currently lives in Savannah, GA with his girlfriend and two cats; Jessica, Kevin and Secret, respectively.
His animation can be found in
sWooZie's Cartoons
, 
Onyx Monster Mysteries
, and various independent animation. His free time is spent with those little snacky games that you can kinda pop in and out in little bursts.